Advantages of Proposal Templates
As a salesperson, have you ever been in a situation where you're just sitting in the chair, looking at the ceiling, and stressing out about going through that entire process of creating a sales proposal? We all know that sales proposal creation is an unending process in the marketing industry.
Although writing and submitting a sales proposal is not the most exciting part of the marketing industry. But believe it or not, any successful deals require an effective sales proposal. Writing a sales proposal is like doing a high-school assignment, it's not your favorite part to do but then you have to do.
Even though composing business proposals is an inevitable part of any marketer's life, it shouldn't have to be that painful. You can find ways to make that process much easier.
And one way is using a "Sales Proposal Templates."
In this article, we're going to figure out the advantages of proposal templates for the process of proposal creation.
Why is it Good to Use Proposal Templates?
1. Saves the Time
Stop spending too many hours in crafting and submitting proposals because it's probably a bigger concern than you think.
Creating a new proposal every time to promote or sell your products or services is a total waste of your valuable money and time. Instead, you can shift your focus on using proposal templates.
You can get hundreds of proposal templates after a quick Google search for each business case. From generic business templates to specific business templates. These templates can be really very helpful in reducing the time it takes to create a proposal.
Templates provide a pre-built framework in which you simply just need to fill in the blanks. These templates also come with pictures and illustrations that you can reuse and they are typically professionally designed.
So from now on before you open a Microsoft Word or Google Docs and start writing, quickly do a Google search to see the templates that already exist and can save your time. Or else you can simply use a proposal software. Know more about what is a proposal tool, types of proposal software, and how it helps.
2. Consistent Identity
While interacting with all the businesses in the world, just like everyone else we also want to look professional when we do it. That's why all online communication should include a well-written content that represent your company.
Many businesses often neglect the visual appeal of your written content. It is as important as the actual content. If the recipient receives a document from you, your recipient should be able to immediately recognize you based on the visual appeal of your content. This is called your "corporate identity". The only way to develop and maintain a consistent identity is by leveraging templates.
Templates provide a standard layout, look and feel to all the documents. It guarantees that the standard text (page number, date/time, company name, location), relevant graphics (company logo), and company information (contact details) are shown exactly on the same position on each page without any errors.
So, overall templates are an efficient way to enhance and improve the identity, ensure consistency, and make an awesome impression on your prospects, customers, and organizations.
3. Precise Goals and Strategy
Using a proposal template is the smartest way to set your goals and strategy when you seek for new clients or customers.
For example, if you own a business then while approaching the buyers you should be able to highlight your key strengths to win them over. That means when you send a proposal to your clients they should get a clear sense of what exactly you will accomplish through your business and why do you want to accomplish that.
This is exactly where proposal templates comes into the picture. The proposal templates helps you to hit the right targets. If you choose the right proposal template, it will not only assist you show off your core qualities but also make you look more impressive.
4. Better Success Rate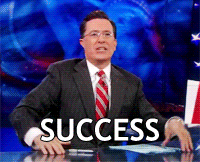 Templates give the biggest benefit is standing out from the crowd. Templates put the entire proposal document in order by giving it a stylish professional look. And once you set yourself apart from others you will probably get more responses than the ignorance.
I'm sure many of you'll admit that the sales proposal documents are complicated and mistakes are bound to happen while creating one entirely from scratch. But using a template is one effective way of ensuring that your business proposal will have a flawless look and text without a single grammar or a spelling mistake.
Language used in templates is clear and confident. That's why a client will receive all the details in a straightforward, understandable way if you share a proposal document in the form of a template. You can find success more often than not when your client gets all the necessary data quickly and easily.
5. Less Stress as you are Prepared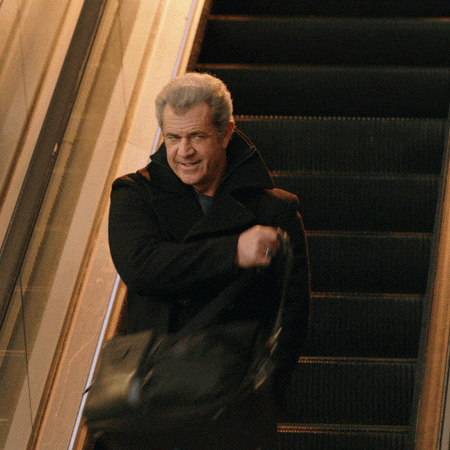 One of the core benefits of business proposal templates is that it saves you from frustration. Templates will give you more power, more options, and more freedom. They help you reduce your rework time.
Having templates on the go ensures that you don't have to waste your time in researching and creating another one from the top. All you need to do is enter your necessary business information, incorporate whatever details you need and you are good to go on a success path.
Templates can not only relieve the workload but also make you feel less stressed and at the same time increases your productivity. Besides that, they help even in-experienced staff create a professional-looking proposals that easily follows the signature style of your business.
Templates take the most stressful and boring part of the proposal creation process and help you concentrate on the quality of your content. They make it easy for you to add all the related information in minutes and generate a finished proposal that you can send, post and go along.
6. Move Swiftly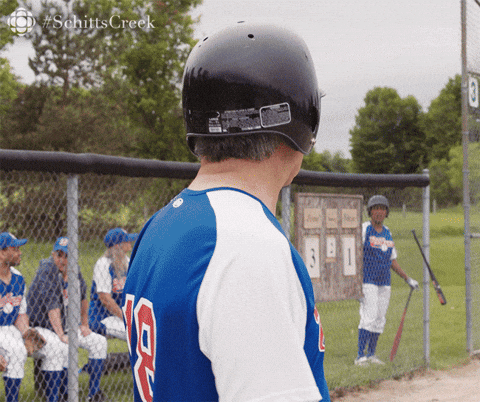 Templates enables organizations to create proposals in the small fraction of time. Imagine your prospective client liked the elevator pitch you just shared and he wants you to send him the proposal along with all the details "immediately". Now you don't want to waste your time in developing a brand new proposal for that client and lose this golden opportunity, do you?
You need to get your proposal in front of your potential client quickly so you don't lose a business. So this is where the templates come in handy.  You can choose a suitable template and change the necessary information and you are good to go. This way templates allow you to move swiftly and outrank your competitors when approaching other businesses.
Another huge plus of using templates is you can get the sales documents signed by your client electronically. So if a proposal template has a eSignature, it is even better (makes life easier for you & client as well). It adds a whole new level of professionalism and helps you do the job faster and more effectively.
Takeaway
Templates have obvious benefits for businesses who decide to use them regularly. It saves your valuable time and money, increases consistency and clarity, it improves your success rate, easy to use, readily available and many more.
Templates enables proposal and business development teams to focus on what really matters and not struggle with editing, printing the sales documents.
Do refer to specifics like benefits of project proposal template; if you are dealing with short term/ medium term projects.